Welcome to Audiobulb
Exploratory music label releasing artist albums, audio projects, creative software and hardware.
---
Latest Release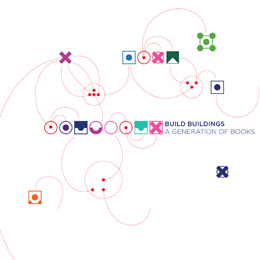 Build Buildings - A Generation of Books
"Tweel creates vibrant compositions with a minimum of elements. "Constructed Light" deconstructs and reassembles tiny guitar fragments into pointillism. "Bookless" follows a rich tone until a tumbling brittle beat enters and plays back and forth with the melody. "Arctic Open" folds the listener into its lush intro until a head-nodding beat enters to carry the song."
---
Recent Releases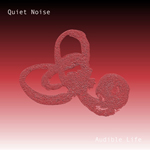 Quiet Noise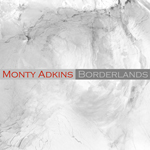 Monty Adkins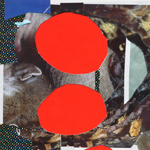 Matthia
---
Upcoming releases
12/05/15: How To Cure Our Soul - Saigon
24/06/15: Autistici Live at Electric Spring