Welcome to Audiobulb
Exploratory music label releasing artist albums, audio projects, creative software and hardware.
You can access a free download of the latest Audiobulb Sampler AB050-59 from Bandcamp.
---
Lissajous
Lissajous - A Universe of Shapes
"Lissajous is a complex audio/video signal generator for PC & MAC built in Max/MSP and inspired by the work of Jules Antoine Lissajous. The media project is born with the purpose of investigating the relationship between sound and vision, chaos and order. It explores the field of harmony and disorder and let the user dip into an elegant, dreamlike, minimalistic yet chaotic space which reflects the complex rules of the universe in all its abstract beauty."
---
Latest Release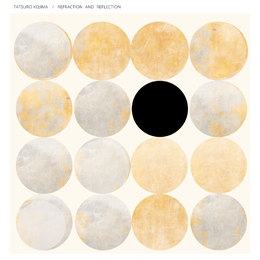 Refraction and Reflection - Tatsuro Kojima
"He delivers with a whole new vision, but with a familiar axiom: sound is key. His delicate assembling of bleeps, clicks, and natural utterances create a kaleidoscopic experience for the listener. His use of slight melody (whether from piano or laptop) create a perfect sense of balance to where you feel the albums sincerity. This album has the ability to throw Kojima into the hat of the most important electronic figures today." Album Of The Year
---
Recent Releases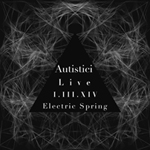 Autistici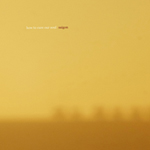 How To Cure Our Soul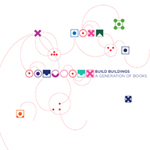 Build Buildings
---
Upcoming releases
19/08/15: Tatsuro Kojima - Refraction and Reflection