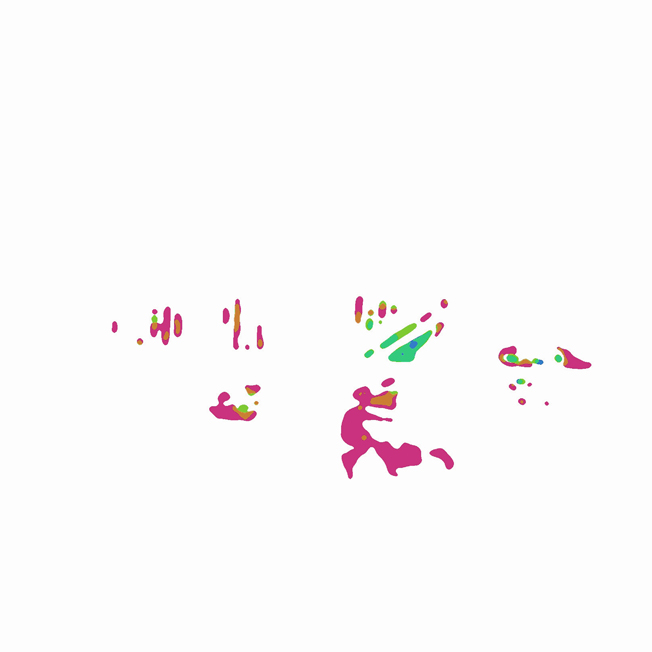 Yuki Aida & Tomotsugu Nakamura
Tomotsugu Nakamura is a sound artist residing in Tokyo, Japan. His primary artistic practice is composing music by acoustic instruments, and field recordings. His sounds function like a sketch; dotted patterns on white clean paper.
Yuki Aida is a Japanese sound artist. His music crosses the boundaries of ambient and dance and has received complimentary feedback from Ryuichi Sakamoto.
Ēchóchrōma
This work was born by the happy encounter of two Japanese musicians of a new generation. The work consists of 12 fragmentary passages. Yuki's worked with MAX/MSP to construct the foundations for each piece. Tomotusgu built on Yuki's materials, carefully working with slices of audio and forming the completed tracks. Field recordings from Haruo Okada were weaved into the song narratives to expand the sound palette. The result is an album that overflows with intricate bleeps, unique tones and micro rhythms.
Cover designed by Paul Bilger | Mastered by Dovuaski.
AB055 | September 2014