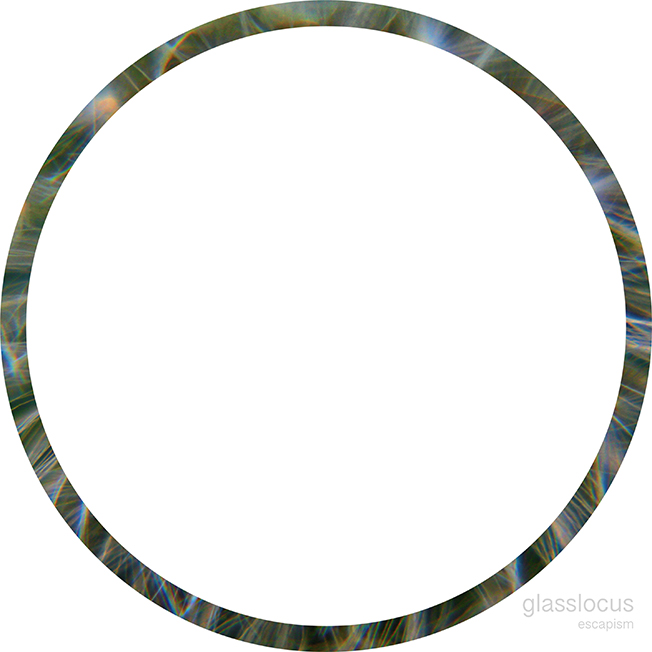 Glass Locus
Glass Locus is a musical project by UK native Matt H. that follows a path between ambient music and the potential discord that can arise from experimenting within it. Combining genres such as Bass music and Techno into the traditional ambient fold of pads and soft drums, the music of Glass Locus is an endlessly mutating and difficult to pin-down beast that has never been afraid to have some fun with convention. Previous releases have had fast rhythms, unique synthesiser patterns, resampling
and a wide array of different stylistic choices, with found sound and audio manipulation being front and foremost in creating his trademark unique atmospheres. These releases, including 10+ self-released albums and several other label releases
described as "fresh and different" with "airy synths, sparse rhythms and atmospheric melodies" have been released since the project first began under the name 'Skyline' in 2010, with his DnB project 'Hexic' also having releases under its belt.
Escapism
Built on soft, endlessly resampled and meticulously constructed soundscapes, the music of 'Escapism' treads a path between the heavens of beautiful reverb-soaked pads and the depths, with deep bass accentuating each synth hit that passes through the wide stereo field constructed over the course of eight tracks. The album conveys feelings of melancholy, loss and ecstasy over its course, joining into one extended story that flows from one piece into the next, yet still keeps the listener interested and challenged by offering more than one style to contend with.
Release date: August 2018