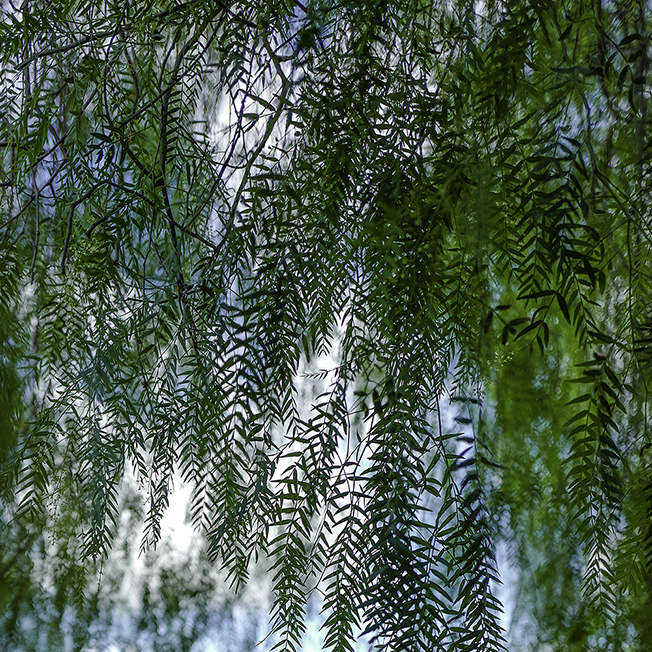 Mike Vernusky
Austin-based composer Mike Vernusky writes music for concert, theatre, dance, and film, primarily using electronic sound and live performance. His works have been called 'brash' by the New York Times, 'isolationist' by The Wire, 'otherworldly' by New Music USA, and 'étonnante' by the French publication EtherReal.

MotherSpeak
Mike Vernusky's new album "MotherSpeak" is a time-compression of the African bush-veld connecting South Africa and Botswana. Consisting of five unique sound worlds, the album takes the listener from being immersed in insects and wind, to swimming with underwater environments and entities, to exposing the intervention of the human hand in nature - finally
culminating into a live musical performance in the bush.

• All images and works composed & produced by Mike Vernusky.
• Special thanks to Vick Hallet (Melbourne, Australia) and William Mosima (Mmabolela, SA). Additional engineering support courtesy of Steve Ashby (USA/IRL), Sara Retallick (Melbourne), and Nikki Sheth (UK).

Cat: AB084
Release date: February 2019