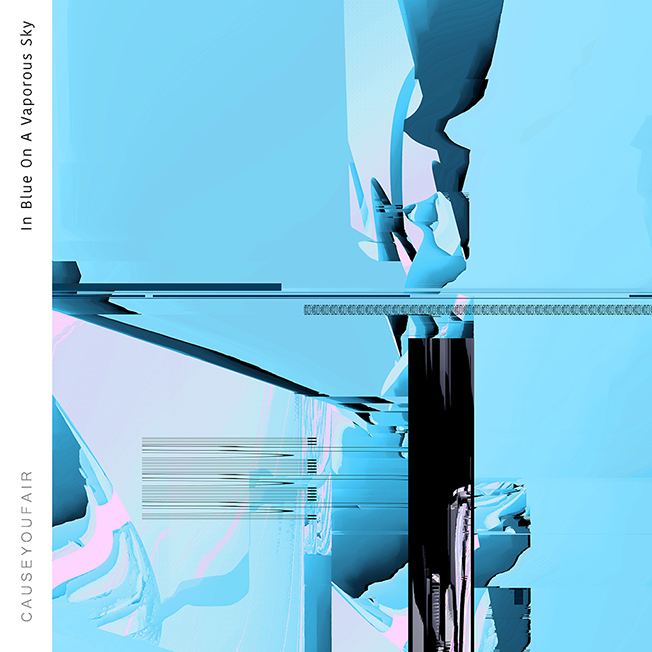 Causeyoufair
Causeyoufair is the moniker of Yigit Demirel whose first album 'There I Lay And Time Imperfections' posses such breathtaking quality it sits alongside William Basinski and Stars Of The Lid. He meticilously concentrates on süblime beauty, delicacy and grace in his music. Each musical notation is an exquisite expression which focuses on space tied to emotional resonance. The end result is work that supports the listener to become immersed accessing hidden memories and nostalgia.
In Blue On A Vaporous Sky
In his second release, 'In Blue On A Vaporous Sky', Causeyoufair continues to focus on an acoustic space designed to enable meditation and introspective healing. Between notes, reverb and silence each moment is allowed to be, fade and disappear. The choices of notes catch you when you let yourself go deep into the experience. Of course, everyone will feel it differently but the artist invites you to experience sentimental warmth, sweet dreams and an ambience that carries you away.
Cat: AB088
Release date: June 2019