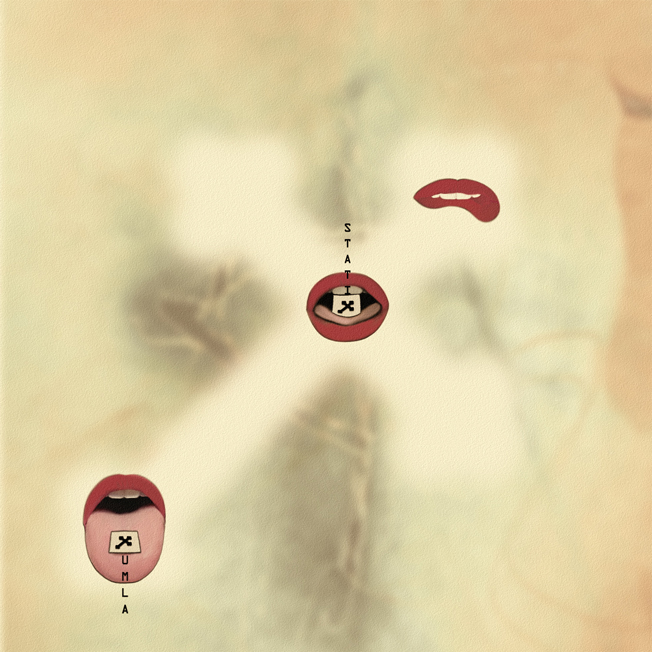 Xumla
Xumla is the artistry of Ilya Goryachev, who at 30 years of age is living in his town of birth Yaroslavl, Russia. Xumla was born in a search for simplicity. Xumla likes to produce naivety within sound. Marked by gentle, almost fragile melodies, broken rhythmic patterns, minimalistic arrangements and characteristic textured layering of musical themes. Xumla gravitates to the meditative sound and the minimalism in the means of expression. Each work of Xumla is an element of live musical canvas, micro fibers which grow into each other. According to the author of the project, he tends to perceive his micro-sound as a living flesh. He comments the artistic process:
"As a rule, working on some track, I catch the central theme or idea and then I shower it by lots of layers and variations. Then I start to make the way to the core of composition again, removing all unnecessary and leaving only the material that my aesthetic perception does not allow me to refuse."
Statix
Statix is the result of 10 years of creative formation. The works span some Xumla's early controlled experiments, contemporary pieces and live improvisations. The album consists of layers of creative and personal experience, passages of faith and doubt, truth and the right to be oneself.
Statix is abstractive, and furthermore, transcendental in some way. The music of shapes and objects in a specific moment. Each track tells its own clear story. For example, live track "Morni" recalls the melody alarm, which can be easily put on the phone – this is a pure morning, from the first sounds heard in a dream to steps within the closed eyes before waking up. Statix expresses the frozen moment, the movement in the absence of time. "Another sky" depicts the night sky of Chernobyl. Those who has been there know that the sky of Chernobyl is very close to the observer, it is deprived of oxygen, full of movement and constantly watching the people.
Statix contains a sense of passage. Journeys through the fractal patterns of Petersburg's yards, the white magic of Valaam and the magical colour of Cuba. A visit to the dead abyss of Chernobyl, the loneliness of Yaroslavl's grey walls and the timelessness of trips through Russia, a motherland. The author admits that only travel reveals the true movement inside you.
AB052 | June 2014