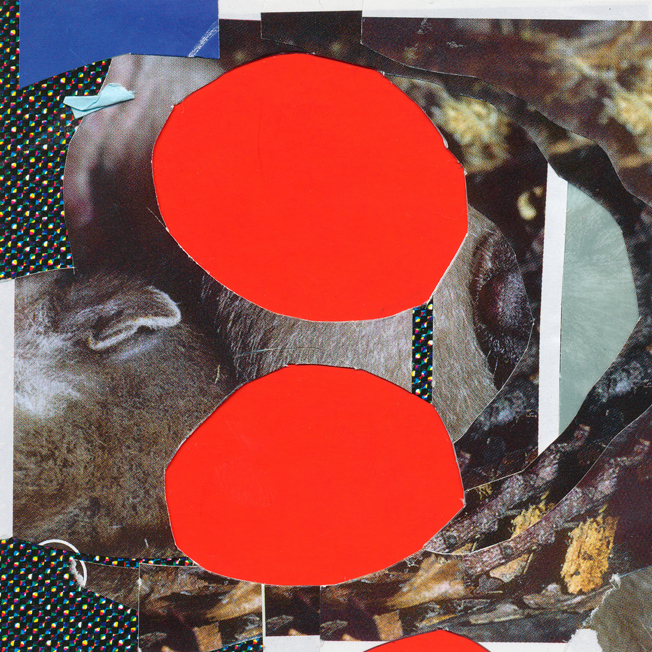 Matthias Grübel
Berlin-based musician and producer Matthias Grübel mainly works as a composer soundtracking theatre productions. Projects outside the theatre stretch from radio plays to audio-installations. Earlier releases include albums and EPs as Phon°noir and Telekaster. The Longest Year In History marks Grübel's first release using his real name as well as his first collaboration with Audiobulb.
The Longest Year In History
The spaces we enter define the speed of our lives. The Longest Year In History maps out all of these spaces. Our apartments and the windows we look through, looking at clocked day-to-day routines. The club, where existence is eternal, in synchronized infinity. The trains we ride, letting go of the routine while we are being moved, indulging in a shift of time and space... Matthias Grübel provides the soundtrack for our twisted sense of time and movement. He plays Sehnsuchtstechno for the calendar inside your heart.
The Longest Year In History was written and recorded by Matthias Grübel, Berlin 2014. Cello on I Felt Weird performed by Cathrin Romeis. Cello on Into Clouds and Sing performed by Daniel Hassbecker. This EP is released in association with Audiobulb Records. The digital version features remixes by Autistici, Calika, Ed Phase and Zachov. Artwork created by Sebastian Haslauer.
The Longest Year In History is released as a CD EP and extended digital download including remixes.
AB057 | November 2014