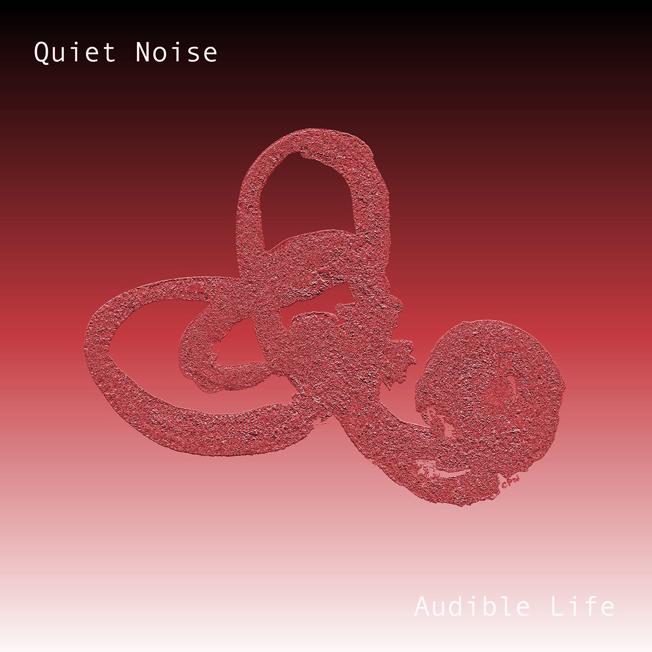 Quiet Noise
Adam Wilkinson applies years spent as a sound engineer to a large and well-ordered collection of things that make noise. His compositions have ended up on nature documentaries, short films and the albums of MC's who think different.
Collaborative efforts with singers and internationally renowned musicians have captivated the interest of Radio DJ's. In March 2014 he was Bethan Elfyn's BBC Introducing act of the week. Radio Wales' Adam Walton called his sound "evocative" and says he "would like to live inside Quiet Noise's music."
Audible Life
In a studio that overlooks a valley where the air breathes a lone craftsman sets to work mapping his experience through experiment.
A collection of electronically manipulated found sound and customized instruments, 'Audible Life' cultivates a tension between careful spacious textures and clumsy plucked ticks. The aim is to present the search for peace in our complex experience as a fractured beauty.
The stumbling feet that wander through the uncertainty are bespoke beats with the cracks left in. The listener is invited to indulge in this acutely arranged space and ask themselves if they see reflections.
AB059 | February 2015