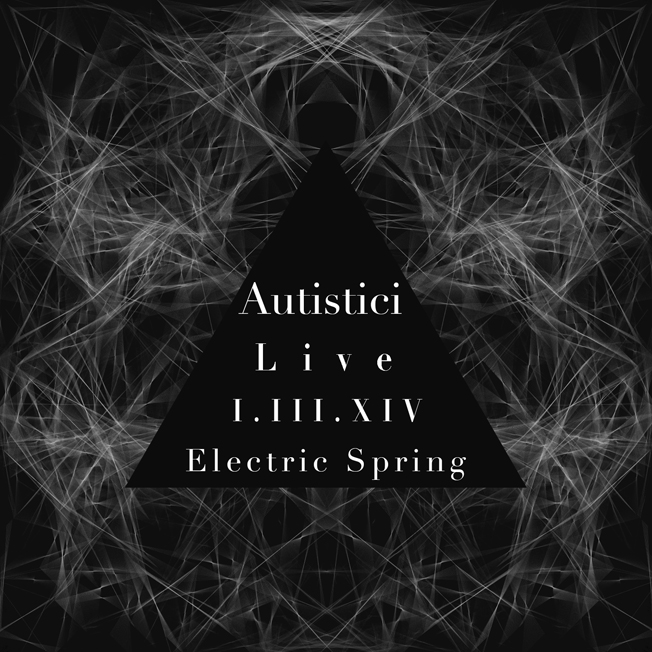 Autistici
Autistici is David Newman, a UK electronic music composer who is based in Sheffield (UK). Autistici's work incorporates a wide range of sources including textural sound design, orchestration, space and fragments of found sound or field recordings.
Live At Electric Spring
Electric Spring is an annual festival of sonic exploration, hosted by the department of music of the University of Huddersfield. The five-day programme of concerts, talks and workshops brings together some of the cutting edge proposals in acousmatic and mixed music, software interfaces and video music. Electric Spring is curated by Artistic Directors, Monty Adkins & Pierre Alexandre Tremblay. The festival showcases the Huddersfield Immersive Sound System http://www.thehiss.org
This live set showcases a decade of work. The integration of audio artefacts interwoven into a narrative of manmade and natural environments. Each detail has the potential to be preserved or lost, clarified or confused through compositional amplification. Thousands of audio elements, including those sourced from his own body are incorporated into the soundscape. The interplay between internal and external is merged through the process of perception.  Autistici works on the premise that the existence of any noise ultimately belongs in the mind's ear of the listener.
Image: Bryan Teoh
AB062 | June 2015