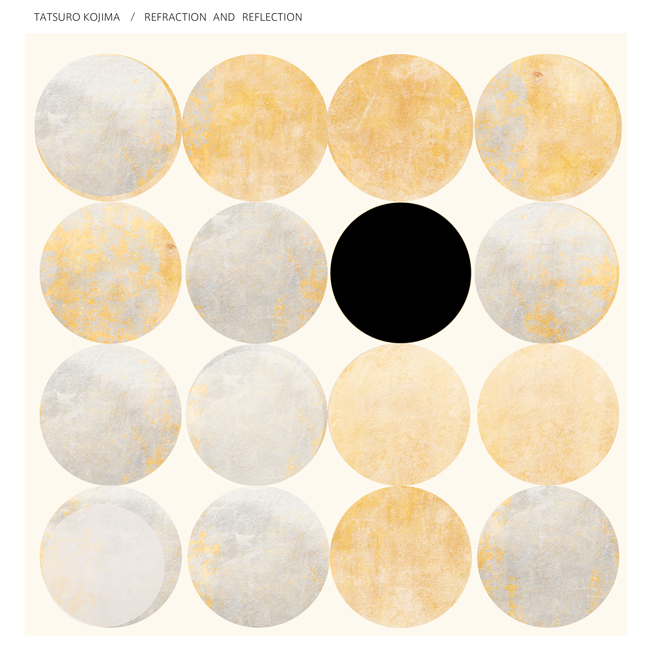 Tatsuro Kojima
My approach to music, having received a specialized education in art, might be said to be closer to that of paintings and sculptures. Being conscious in the handling of elements such as hue, saturation, brightness, mass, form, and texture, I directly apply these principles to sound as well. Considering the artists and pieces that have influenced me the most, including Agnes Martin、Ad Reinhardt、cy twombly、Morris Louis、Mark Rothko, my inspirations are visual rather than musical. To me, there is no boundary in particular between making music and drawing a picture.
Refraction and Reflection
Refraction and Reflection has taken field recordings and synthesizer sounds and processed them in various ways to alter and reconstruct the original. Some of the sounds present are complexly processed recordings, retaining none of their original qualities, others are delicate noise, and then there are those which recreate the sounds of nature, such as that of treading on snow or tree branches, or the call of a bird. There are truly a great variety of sounds utilized. In this album, I tried to bring into harmony both the tactile and the deeply spiritual aspects of sound.
AB063 | August 2015