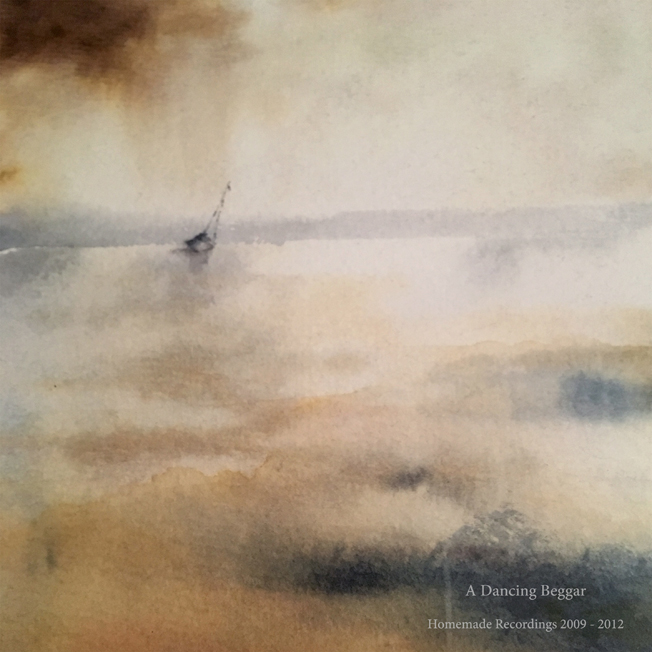 A Dancing Beggar
We haven't heard any noise from A Dancing Beggar in over 5 years. Now the South Coast composer returns with Homemade Recordings 2009 – 2012. HR 2009 - 2012 collates A Dancing Beggar's very first EP and debut album as well as remixes of original songs from his first Audiobulb release - Follow the Dark as If It Were Light.
Homemade Recordings 2009 - 2012
The project began in early 2009 when How They Grow was self-released. Recorded in Brighton, the EP has been described as 'unbearably beautiful' and a 'post rock treat' (Stool Pigeon) - a sign of things to come later that year. What We Left Behind followed in September after a hazy summer of field recordings and bedroom productions. If How They Grow was a reflection of a stormy winter, channelled through crescendo driven shoegaze and crashing drums, What We Left Behind was the result of long sunny days, jangling acoustic guitars with a steadier theme. Subba Cultcha awarded the album 10/10 simply declaring it 'staggering'. This new found self-restraint would lead A Dancing Beggar to a more ambient, droney sound which culminated in Follow the Dark as If It Were Light. After the much acclaimed Audiobulb debut, respected artists including Kontakte and Franz Kirmann contributed to a selection of remixes which were released along with a new song, Ghosts.
It's nearly a decade since A Dancing Beggar began putting his ideas to tape, now these timeless sounds are finally available for everybody to take in.
AB071 | June 2017