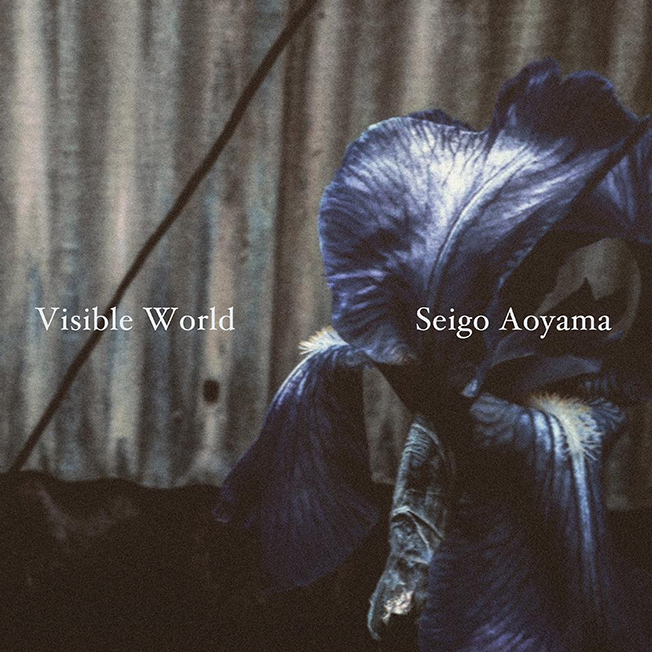 Seigo Aoyama
Seigo Aoyama is a Japanese musician/composer/sound designer residing in Tokyo. He had been playing the piano since his childhood and started his career in music from 20 years old playing piano & keyboards in many pop, rock and jazz groups.
During his career, he studied classical musical and with a focus on 20th century composers (Debussy, Stravinsky, Cage, Reich and musique concrete). In 2014 he started incorporating field recording into his contemporary, ambient or experimental music. He has released 2 albums and composed music for the other performers.
Visible World
Seigo Aoyama's new album "Visible World" is an expression of his qualia. From his childhood days, he loved to imagine many landscapes, an abstract world in his mind. Using the acoustic piano and electric instruments, he strives to convert these images into music. The work weaves extracts from the external world of sound (factory noise, railroad noise, crowd and conversation) into the album's narrative. Using them as instruments, the internal world and the external world become visible as one.
Cat: AB081
Release date: October 2018