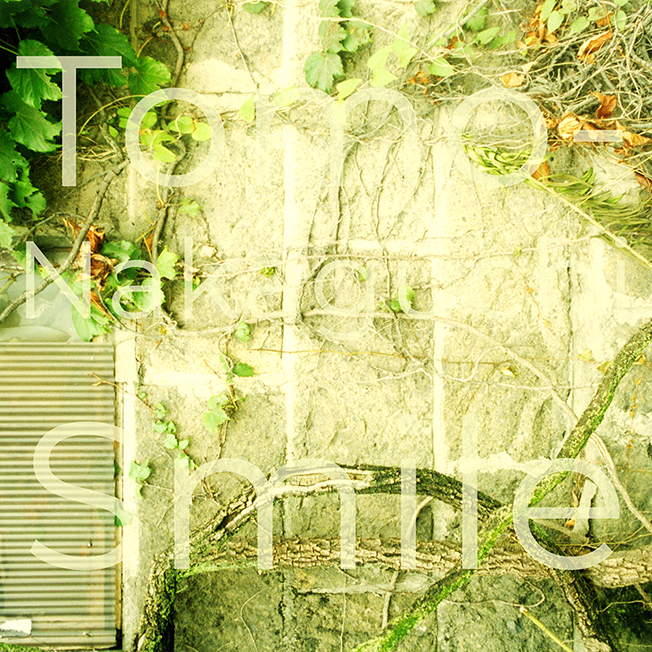 Tomo-Nakaguchi
Tomo-Nakaguchi is musician / sound artist living in Yokohama, Japan.
He is a member of experimental rock band "1769" and multimedia group "skyward photo film". His work creates dreamy and warm texture use layers of modulated acoustic / electric guitar, sampler, broken tape machine, field recordings and many instruments sound.
Smile
The tracks on this album were composed from 2005 to 2019 and almost every them recorded or re-recorded between 2018 and 2020. Tomo-Nakaguchi created a flood of sounds by processed guitars, synthesizers, chopped loops, smartphone apps sound and more. He aimed to create a sound that blends chaos and beauty on this album.
Credits
・Produced by Tomo-Nakaguchi
・Album cover by Asuka Takemoto
Cat: AB104
Release date: Jan 2021