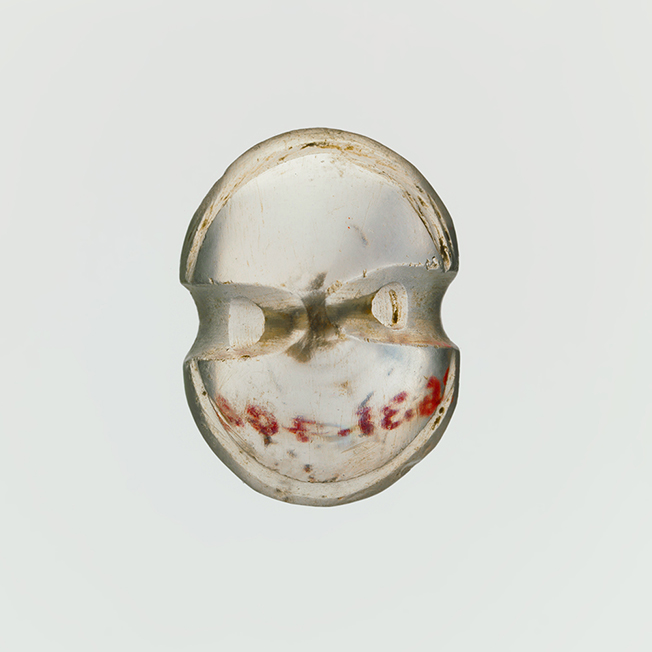 Build
Conceived, written, recorded and produced by Build.
A Development with a Grid of Streets and a Shopping-Center Heart
An exceptionally well planned micro-glitch urban landscape created for the convenience of suburban commuters. Engineers, surveyors, electricians and accountants have ensured every detail is correct. The unsightly pipes and wires and tucked deep beneath the surface to ensure a pristine and palatable life experience for inhabitants.
Cat: AB112
Release date: August 2021