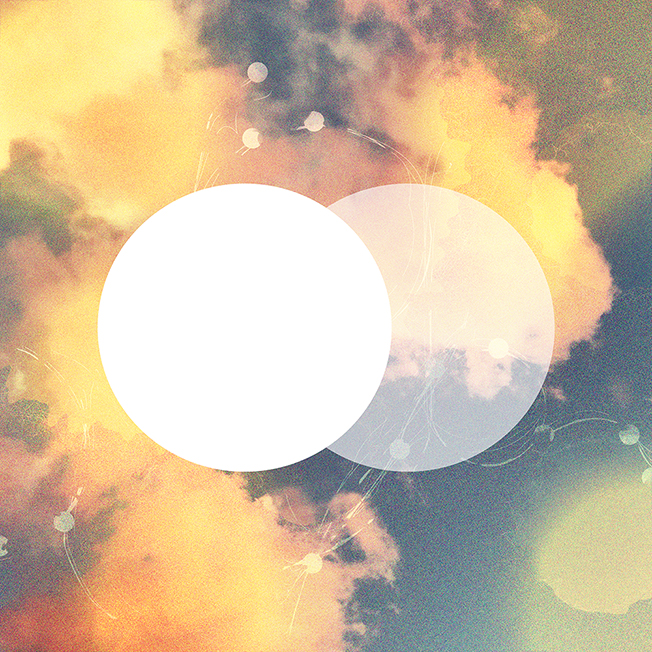 Otaru
Tomohiro Toyota's solo project Otaru began in 2018 while majoring in video at an art university. Tomohiro has studied music and sound for video and is inspired by film scores and the electronica of the early 2000s.
View
View interweaves electronic sounds made with PureData, field recordings, and live musical instruments.
Otaru works with the themes of 'memory and distant views', 'decay and corruption', 'flaws and rebuilding'. He creates beautifully broken soundscapes by interweaving 'cheap' equipment and guitar effects.
Cat: AB113
Release date: Sept 2021