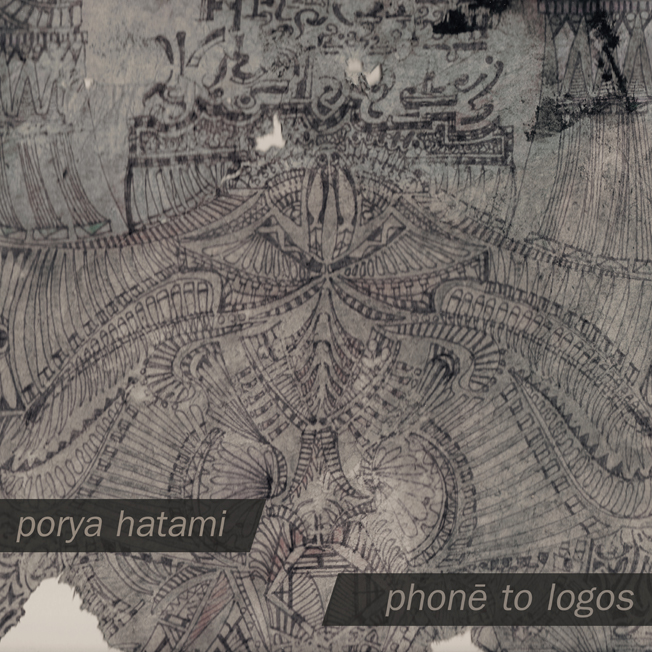 Porya Hatami
Porya Hatami (b.1981) is an experimental sound artist based in Sanandaj, Iran. Working in the field of ambient/minimal, his compositions explore the balance between electronics and environmental sounds, utilizing processed acoustic and electronic sources and field recordings. His Debut album released on UK based Somehow Recordings in January 2012 and since then he has worked with numerous high quality record labels.
Phonē to Logos
I was invited by Audiobulb to look back and select music including unreleased tracks that illustrated my evolution as an artist. Phone to Logos retraces my creative process to date. Each track illustrates distinct sound palettes and aesthetics at play during different periods of writing. It has been a reflective process, assembling my journey through sound, steeped in memory, emotion and learning.
The first two tracks were written around the time of my first album's period; Dawn with Tomotsugu is an unused track from our ongoing collaboration; Parachute and QM_Interrupted are from "Unstable" sessions; Color Bars and '81 are from "Arrivals and Departures" and One-Way and Inexistence are from last year. 
_After is a new short track I made for this collection – a place I arrived at only to keep moving. The two tracks with Arovane are unused tracks from our ongoing collaboration, which the first part of it released on the Eter Lab label as the album, "Resonance". Finally, "Sketch" is a part of my upcoming collaboration with Artificial Memory Trace, coming out at the end of the year.
Artwork: Uwe Zahn
AB068 | September 2016