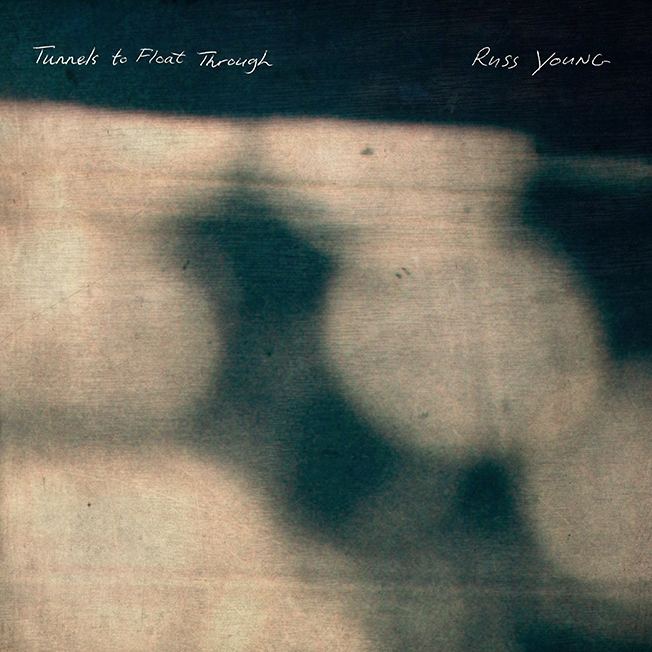 Russ Young
Russ Young (b.1988, Lincoln UK) is a UK based producer. His work is an exploration of sound design and electro acoustic composition. Drawn towards detailed textures, drones and simple melodies, Russ Young's music is a dynamic collage of assembled audio. Russ has previously released one album 'Common Pond' and the critically acclaimed 'Pala (EP)' on Audiobulb Records.
Tunnels To Float Through
Each track was carefully assembled to create imaginary tunnel-like structures of sound. I tried to create a sense of floating with undulating drones, interspersed with intricate details that loop and unfold. I hope this music has a restful and peaceful effect on the listener.
Credits
• Produced by Russ Young
• Mastered by Taylor Deupree
• Album cover by Hugh Cowling
Cat: AB102
Release date: November 2020